The novel coronavirus is a disease that is also called COVID-19. The coronavirus disease has widely spread by respiratory particles, such as when someone sneezes into the air around you. It can also spread when an infected person sneezes in its hand and touch surfaces with this hand. Surfaces mean door handle, doorbell, or any other surface that is high-touch area. It is the foremost thing to protect yourself, and you're near one from coronavirus disease.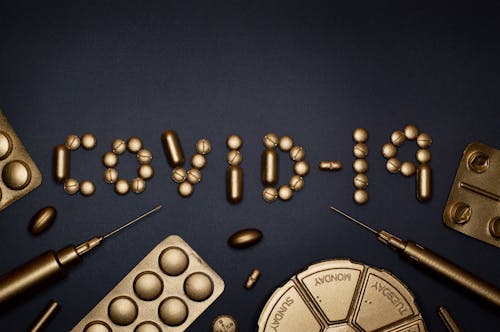 Precautions To Prevent COVID-19
Wash your hands frequently: The foremost thing you must do to protect from serious illness is to prepare good personal hygiene. By using soap and water, wash your hands at least 20 seconds. Sanitizer is another hilarious idea to get rid of coronavirus.
Stay home: Many health care specialists are advising people to stay home as much as possible. But, everybody doesn't have such a standard of living so they have to rush to grocery stores or other places to come up to the field. Some rush to their home town because their income is not satisfactory to survive in urban areas. If you are good enough to stay at home, then follow the necessary things.
Follow local public health guidelines: With the spread of coronavirus, every country, states, and cities follow its guidance to avoid contracting the disease. In India, schools are closed, social functions have postponed, sports programs are closed, restaurants are closed, shopping malls and theaters are closed, and unnecessary businesses are closed like clothing stores. Many states are in the red zone, and there is a curfew situation applied there.
Improve your immune system: Coronavirus mainly attack your lungs and slows down your immune system. When you come close to any infected person, it transfers to your body and starts its work from throat to lungs. So, it is essential to make steady yourself to boost your immune system. A strong immune system helps you to overcome this pandemic situation. If you want to protect yourself from COVID-19, then you should take adequate sleep, healthy food, regular exercise, lungs exercise, and sunbath.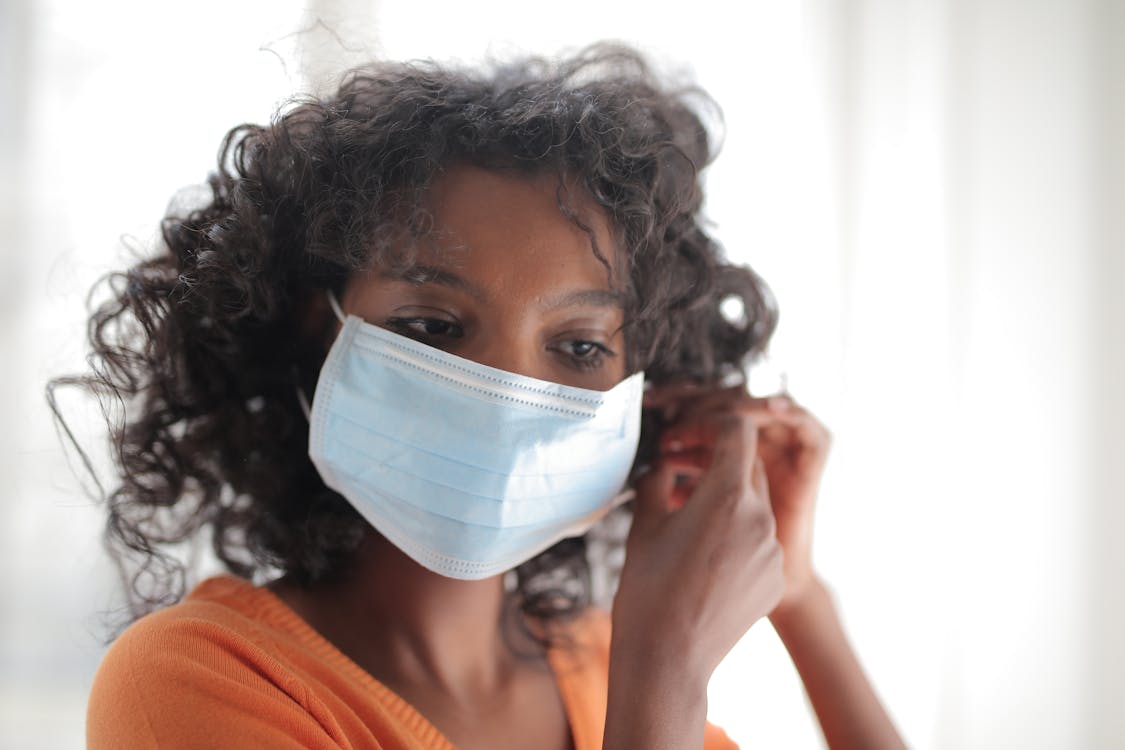 Don't panic: With physical health, you should also take care of your mental health. The important thing is that you should be mentally healthy for down the unnecessary stress of this pandemic. If accidentally you have infected from coronavirus, you should keep calm and prepare your mind to fight with this pandemic.
Extra Tips
Always use tissue paper during a sneeze and trash it quickly in the dustbin.
Always keep things in stock, and don't rush anywhere unnecessary.
Frequently wash and clean areas that are at high risk of touch by many peoples.
Regularly disinfect high touching areas.
Conclusion
You should understand the need to protect yourself and help others to protect from this pandemic. The more you wash your hand to more, you stay away from COVID-19. If a person has any symptoms of coronavirus disease, they should stay at home and wear a face mask around other people.