COVID-19 is a hot topic everywhere as it spread all over the world. It is a dangerous virus that spread human to human. Over time, people affected by it and losing the battle of life, so it is harmful to a human being. But, for the human, it left them unemployment, hunger, and fight for survival. There are some herbal remedies the Ayurveda department prefers for everyone to improve the immune system.
How Dangerous Is The COVID-19?
Coronavirus is spread day by day in India, and the condition becomes worst. Even doctors are affected by it, and some are giving their lives to serve COVID-19 patients. Some things we are discussing that makes it dangerous.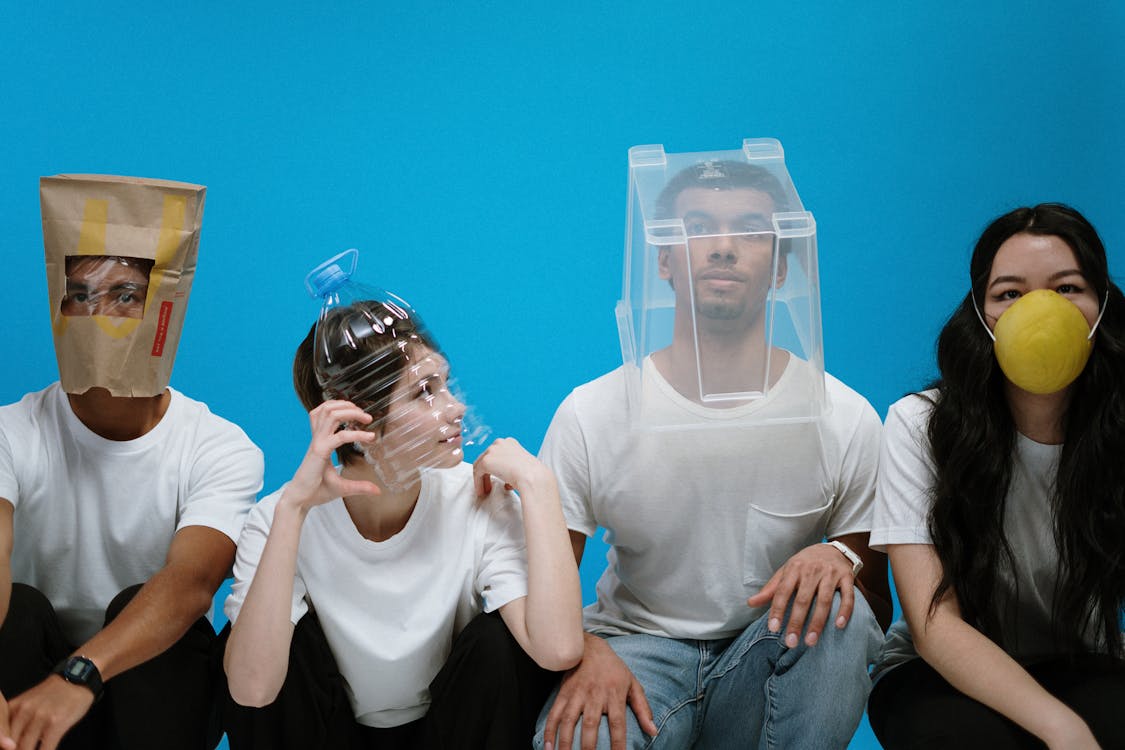 No symptoms: Yes, some people have no symptoms, and they are coronavirus positive. These things take human being and doctor on the back foot. No symptom can mislead people, and they can spread it everywhere. So, this is the sign that coronavirus changes its mood.  
High infected rate: World Health Organization said that the spreading power of this virus is high than common flu. The death rate of this virus is also more than any other flu. It is a new type of infection. The respiratory system that deactivates the whole body part slowly.
No vaccine: The big truth is here. We have no vaccine against this virus. Antibiotics are not successful for coronavirus. Antibiotics are not the treatment of COVID-19. In all over world doctor suggest different treatment and method treat this virus but them at last they failed.
No time limit: We don't know how much time it takes to be defeated. However, some doctors reveal that it can be less spread this year last. But no evidence available. US, Italy, Spain, China, and Iran are losing their peoples frequently. They have no idea how much time or people will pass away with the further days and months
Are Herbal Remedies Successful For COVID-19?
We discussed that there is no vaccine of COVID-19. Studies show that this virus attack on older peoples and those who have previous life threading health issues. However, many people have recovered so well from the coronavirus. Can we prevent this virus by home remedies? China recommended world traditional herbal remedies doctors warn that no evidence proves the words of China's suggestion.
We can't take it as a lifesaving thing. Doctors research that this virus mainly attacks that person who has a weak immune system. They frequently take the help of herbal remedies to improve the immune system. But, coronavirus is different in structure and spreading behavior. Home remedies are not enough to prevent the coronavirus.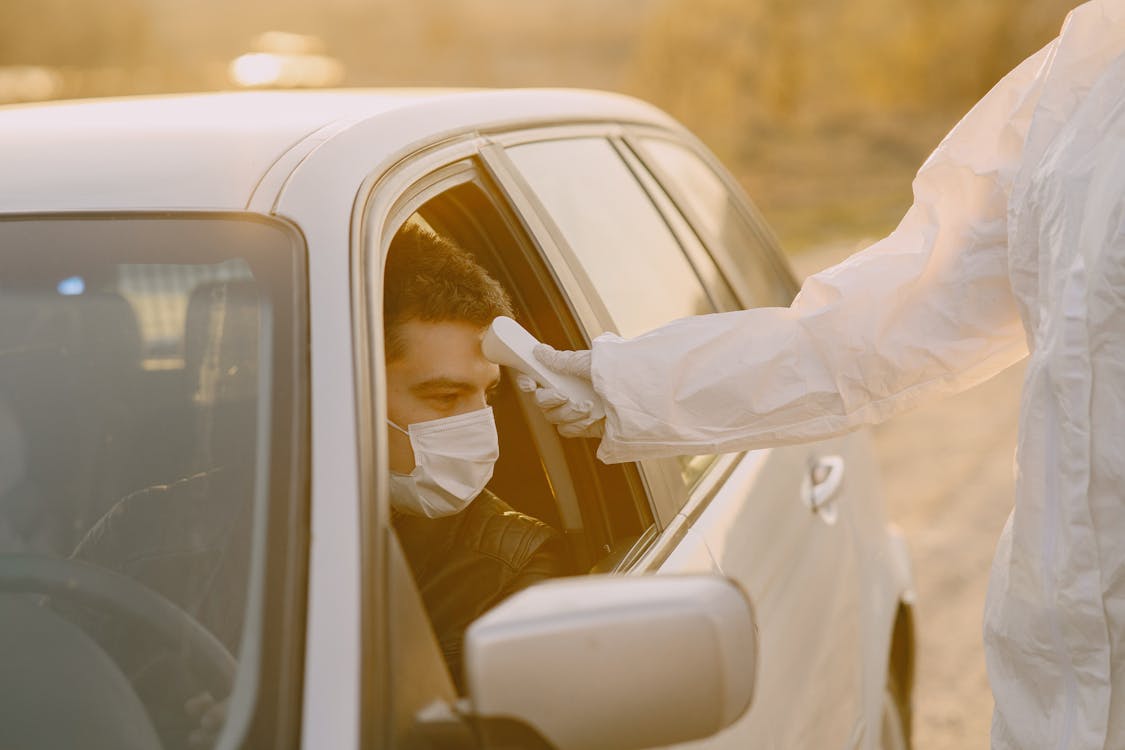 Conclusion
There are many rumors spread all over the world. COVID-19 has its nature and behavior of spread. A doctor should make its vaccine according to its spreading power. Herbal remedies are not proving to be successful in preventing this virus. The best thing is that stay home and wash your hand with soap at least 20 seconds.