Health experts have to say that the simplest and best way to prevent the spread of coronavirus is to maintain basic hygiene, cover your nose and mouth when you are sneezing or coughing. Make sure that you do not touch anything and stay home when you are sick.
Basic hygiene plays a major role to prevent COVID 19. The disease spreads through respiratory droplets that travel about 3-6 feet before settling down on a surface where they can survive for a few hours to several days. You can catch the disease if you inhale the particles. However, there are greater risks when you touch the surfaces like doorknobs, desks, handrails, etc. where the droplets might have settled. 
As you sneeze or cough, this viral disease is transmitted from inside your body to the surface of the hand. This can lead to further infection. Hence, it is really important to wash hands properly. Also, when you are coughing or sneezing, you should do it by covering your mouth or nose with your elbow, this will limit the spread.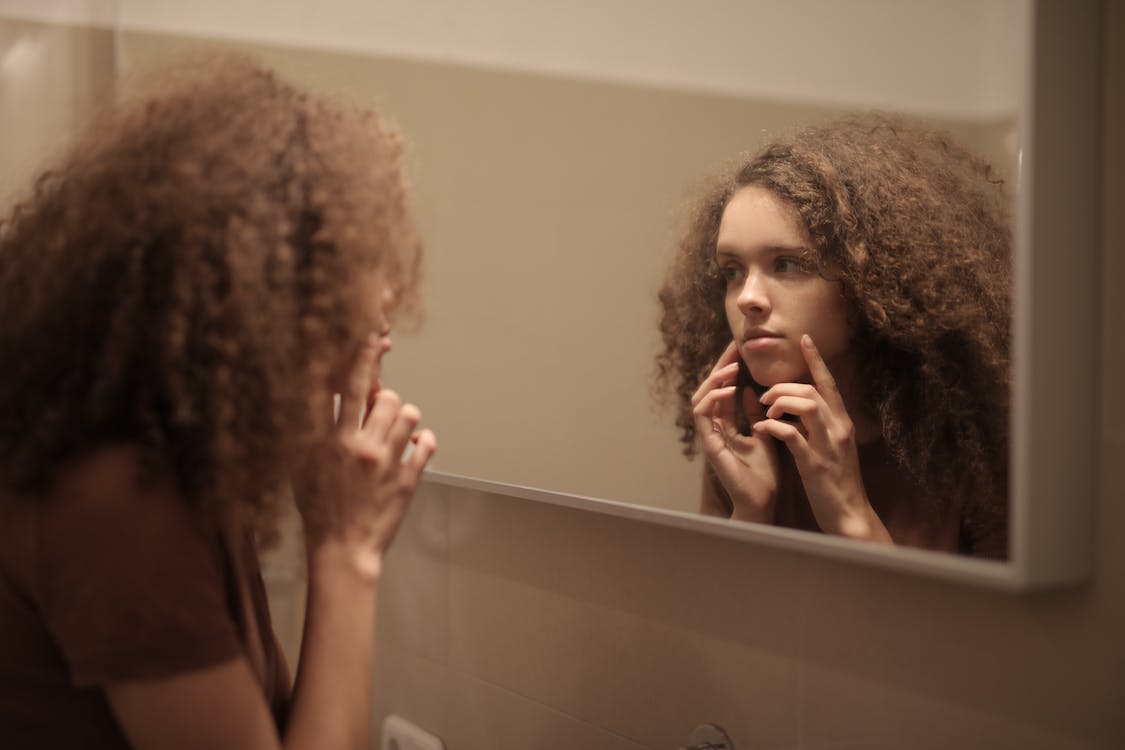 Things To Do To Maintain Basic Hygiene
Basic hygiene measures might be obvious, but people often tend to ignore it. If you wash your hands with plain water and soap, it will help in eliminating the virus. However, it has to be done often and thoroughly. You have to scrub every corner of your palm for at least 20 seconds. This way, you can ascertain that the germs are not going to transfer to objects from your hands or from one person to the other. 
In case you do not know how to wash your hands to prevent COVID 19, there are several videos on the internet that you can check out. Washing hands often in the right manner will lower the chances of infection. 
Hand sanitizers might also prove to be helpful to prevent COVID 19. However, you need to ensure that they contain at least 60% alcohol. In case your hand is greasy or dirty, sanitizers are not going to work. In that case, you need to use soap. 
Importance Of Avoiding Face Touching To Prevent COVID 19
Make sure that you don't touch your face before cleaning your hands. This is because the virus can get into the body through mouth, nose, or eyes. Your contaminated hands are easily going to transfer the virus when you scratch your nose, rub your eyes, or touch your mouth.
We all have a habit of touching our faces every now and then. However, you need to be more mindful. This can decrease the chances of infection.
All these measures, even though they are small will help in slowing down the pandemic. Self-protection and basic hygiene are socially beneficial.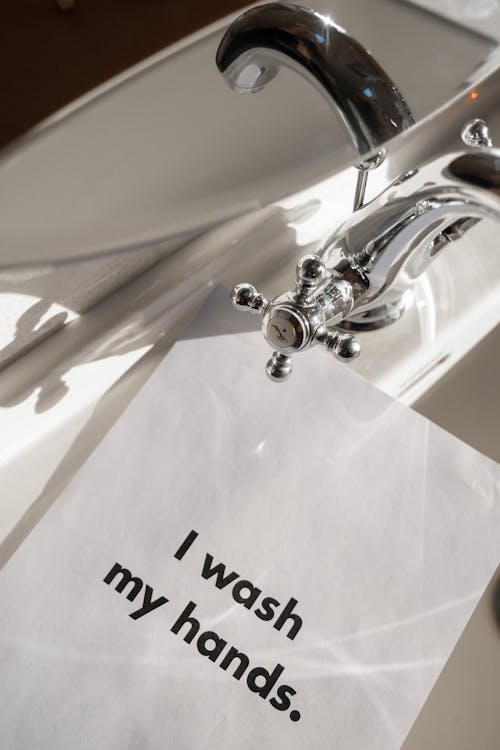 What To Do If You Are Unwell?
In case you are feeling unwell, you should stay at home. Moreover, you should continue practicing good hygiene. If you are experiencing flu or cold-like symptoms, you need to seek medical advice. Don't forget to take the test for COVID 19. It is necessary to get tested even when the symptoms are mild. If you test positive, you should isolate yourself and follow the directives given by the local Public Health Unit. 
Basic hygienic measures are crucial to protect yourself. Even if it might not sound impressive, they are proved by data to protect you from the virus.