With COVID-19 coronavirus consuming the world in fear, more and more people are becoming cautious about combating the common cold. The common cold is one of the primary symptoms of this infection. Thereafter, comes the symptoms of sore throat, coughing, and sneezing. However, having these symptoms doesn't always mean that you have COVID-19 coronavirus. It can also be common flu. Hence, there are some smart moves you can make to get relief faster.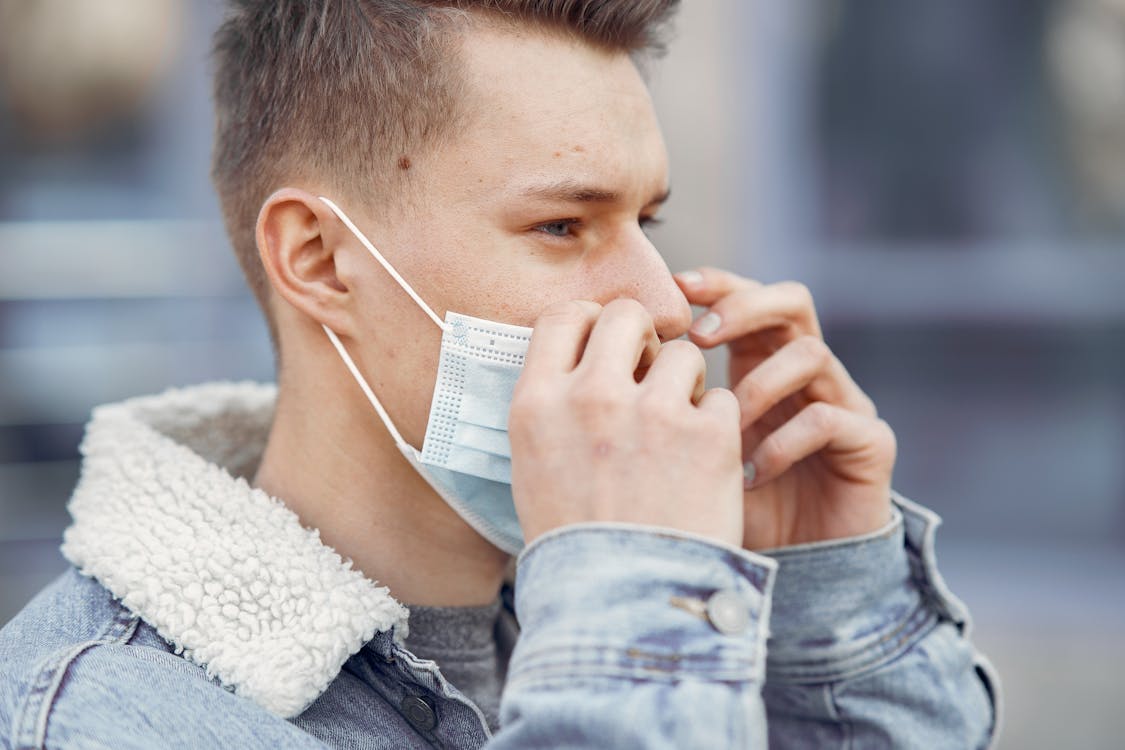 Let's take a look at how you can combat coronavirus.
Cut Down On Your Stress
You need to know that there is a deep connection between the mind and the body when fighting a cold. So, whenever you are feeling overworked, tired, or angry, these emotions can have a negative effect on your mood. It will thus slow down the immune system, just when you would want it to run in complete power to combat cold.
Therefore, when you feel the cold is coming, you should get enough sleep. Also, make sure to handle your stress carefully. This will help in fighting the virus quite effectively. Experts suggest that when you are stressed, you tend to get a cold.
Furthermore, in case you are having a cold, your body's immune system is going to jump in to combat it. However, too much stress can cut down on the number of cells that are fighting in the front lines. So, to charge up your immune system, you should do something which will relax you. For instance, you can listen to music and do some workout.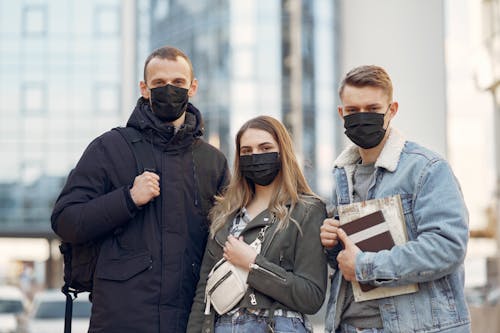 Drink Plenty Of Fluids
Blowing your nose and walking about the house with a heavy head is no fun. In times like these, fluids are your best friend. This will thin out the mucous and will unclog the nose. Thus, you will be able to blow or cough it out. Furthermore, you should always keep a glass full of water by your bed all the time, as it's necessary to be hydrated all the time. In case you are feeling feverish, you should drink water every hour. This is because fever can wash out fluids from your body through the lungs, or through sweat, more than usual.
Gargle With Warm Water
Even when it is not a COVID-19 coronavirus infection, you might still have a sore throat. To treat this, you can gargle with a mixture of warm water and salt in a glass. Add only half a teaspoon of salt to 8 ounces of water. This will give some relief to your scratchy or sore throat. Ice chips can also prove to be helpful.
Sip On Warm Liquids
When you are having a cold, it can be beneficial to drink warm liquids from time to time. This will assist in soothing your sore throat and also opening up your stuffy nose. You can prepare tea with a dollop of honey, which can help with your cough. However, you have to make sure not to give honey to a child less than a year old, as it can make them sick.
Disinfect Your Home
You should always disinfect your home to ensure that the virus doesn't spread. Moreover, since you have been infected, you need to stay in an area that is virus-free so that it doesn't attack you again. You can use a disinfecting cleaner to keep the house clean. Wash the bed sheets from time to time. Also, keep your hands sanitized all the time. In case you sneeze or cough by covering your hands, wash them immediately.
However, in case the fever doesn't drop after 2-3 days, you should go for a COVID-19 coronavirus test.